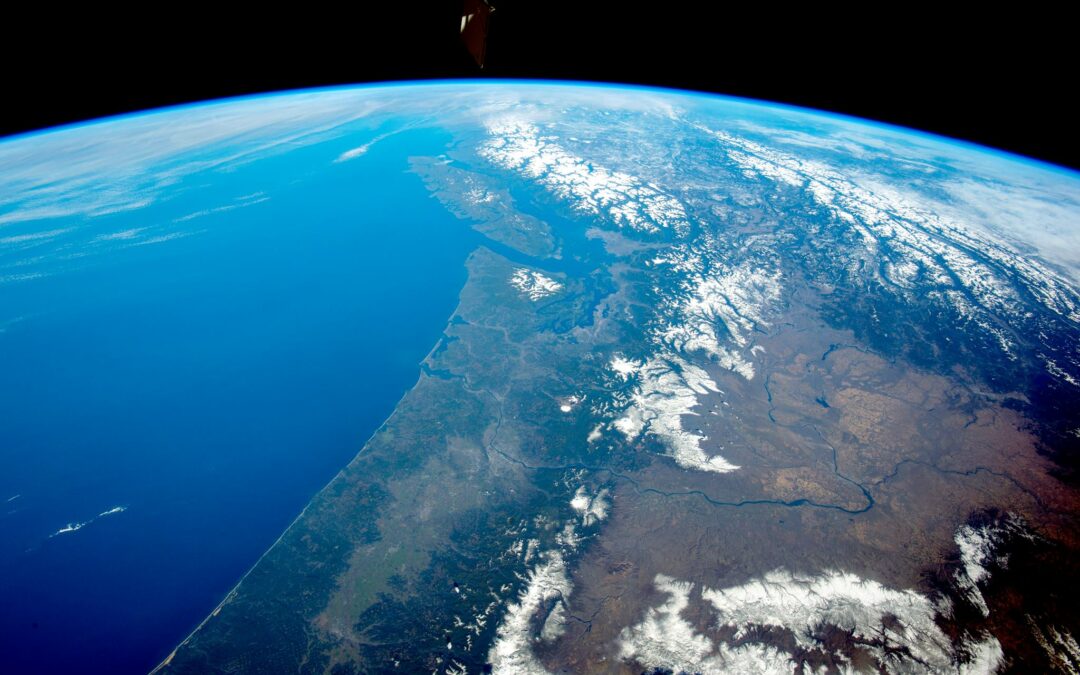 OCO. O=C=O. The representation of Carbon Dioxide as it really is: the essential molecule plants need and convert (along with water and renewable energy) to make the organic materials and oxygen we all need using a process known as photosynthesis.
July, 2021
OCOchem received official award finalization from DOE's Advanced Research Project Agency, to scale the Carbon Flux Electrolyzer to an industrial grade height.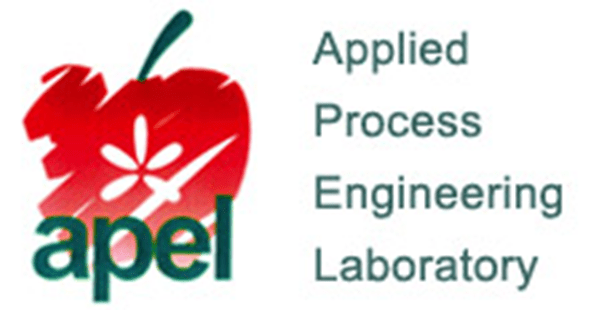 August, 2020
The US Army awards OCOchem its first commercial contract to produce formate.  
July, 2020
OCOchem and its partners (the National Renewable Energy Laboratory, Rice University and the University of Delaware) are awarded a 3-year grant by the DOE Bio Energy Technology Office.  OCOchem will lead scale-up commercialization efforts leveraging its leading CO2 electrolyzer scale-up expertise.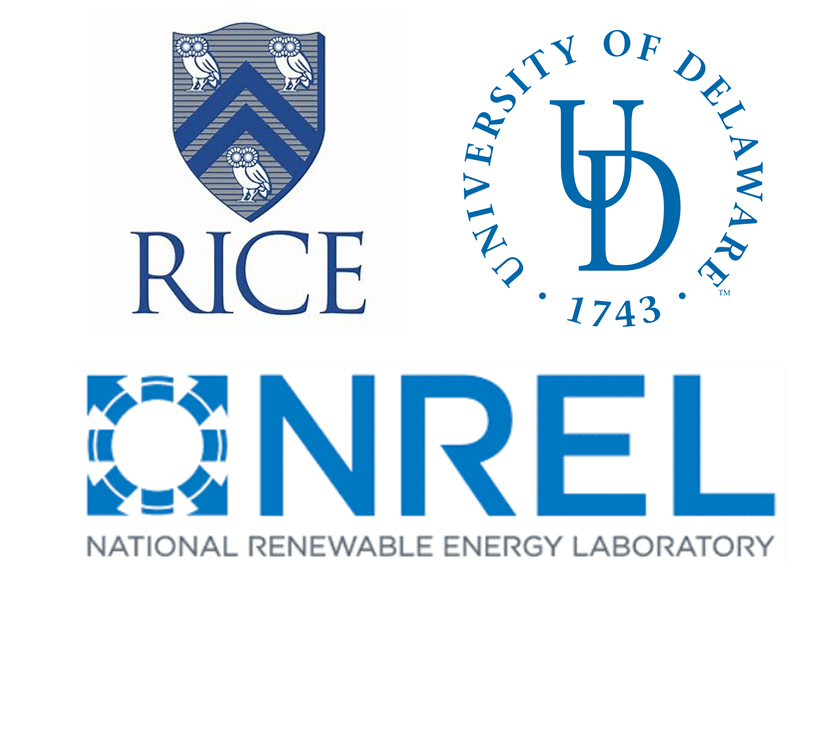 June, 2020
OCOchem enters into a Cooperative Research and Development Agreement with the Pacific Northwest National Laboratory to develop formate conversion pathways for derivative products with the assistance of winning a prestigious Technology Commercialization Fund grant.
November, 2018
OCOchem closes its initial seed round of investment from Bend Venture and U.S. angel investors.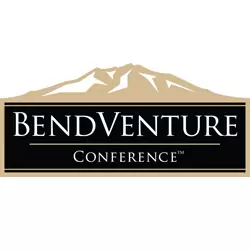 September, 2018
OCO and its R&D partners (DNV, Montana State University and South Florida University) are awarded a 3–year grant by the DOE Bio Energy Technology Office to scale OCOchem's elecrolyzer and to develop the first e-formic derivative process, a bioreactor-intermediated process to synthesize monoethylene glycol.