Converting Carbon

.


Storing Energy

.
Take a look at recent updates with OCOchem…
The world needs a more sustainable, safer, and lower cost way to convert CO2 into useful products and store renewable energy. OCOchem's technology does both, at the same time. Our process transforms and stores electric energy into chemical energy by binding CO2 with the hydrogen available in water using an OCOchem electrolyzer device to make a simple safe liquid organic molecule known as formate. Once energy is stored in a liquid form, it can be simply and safely stored and moved until when and where it's needed and released in the form of Hydrogen using an OCOchem reformer device. 
By engineering a new way to use CO2, and store energy, OCOchem's technology helps solve the dual challenges of carbon emissions and large-scale zero-carbon energy storage for customers interested in reducing their carbon footprint, energy storage costs, or both.   
In this energy-dense stable and non-flammable liquid form, renewable atoms and energy can be safely and inexpensively stored, moved and used to make on-demand chemicals, green hydrogen or energy.
Formates are naturally abundant and are made by plants and animals in nature to protect their food from bacteria.
From Waste Stream to Revenue Stream
The carbon flux electrolyzerTM
OCOchem partners with organizations to finance, build and operate carbon conversion units to make all forms of formate. These units are manufactured by OCOchem and are rapidly deployed in scaled-out arrays of Carbon FluX Electrolyzers. CFE systems operate at ambient conditions and in a load-following way to transform customer's recycled CO2 and/or surplus and off-peak zero-carbon electricity into formate.
By flexibly converting captured carbon and surplus energy into a flexible organic chemical and hydrogen carrier, companies can tailor their operations to optimize solutions for revenue generation, decarbonization and resiliency objectives.
Trans

form

ing

 

CO2 into a

 

green

 

Organic Platform Molecule
OCOchem's technology transforms captured carbon dioxide, water and zero-carbon electricity to produce a platform molecule known as formate in either its salt or acid form. OCOchem does this using an electro-synthesis process, in a proprietary modular stack we developed called the Carbon FluX ElectrolyzerTM. Once made, formate is flexibly, stored, moved and used as a "drop-in" energy-dense platform chemical to make a wide variety or organic chemicals, green hydrogen and fuels, using existing well-established and new pathways to replace many fossil-based petrochemical feedstocks.
OCOchem has scaled the technology six separate times achieving a 600x scale up from our initial "coin cell" size and is currently engineering its industrial scale Carbon FluX Electrolyzer System for initial commercial deployment with the United States Army and other customers.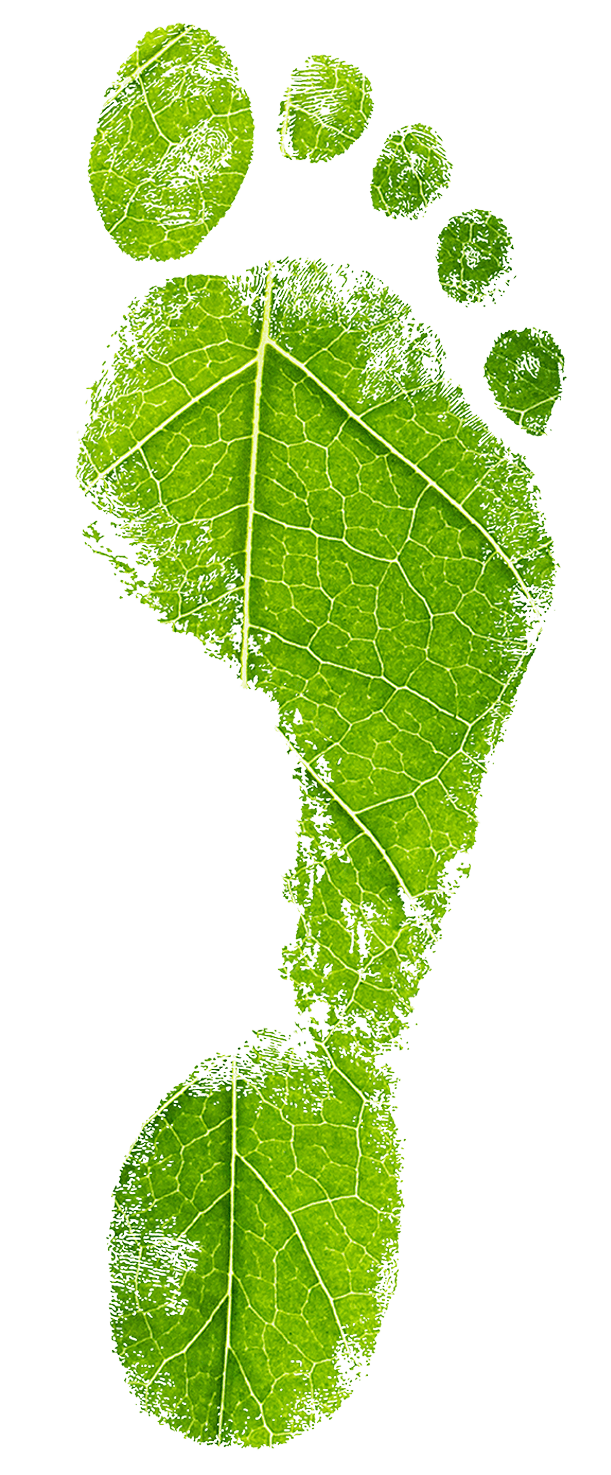 Economically & Environmentally Sustainable Molecules
The costs of carbon capture and generating renewable electricity have dropped by 40 and 90%, respectively over the last 10 years and are expected to fall and additional 25-40% over the next decade, creating the opportunity to economically wean the world from mined hydrocarbons as the primary source for energy, and economically mitigating the impact of CO2 emissions on our climate.
By using recycled carbon, water and zero-carbon energy and displacing the use of petrochemicals to make formate, CO2 emissions are reduced by a factor of 4 for every unit of formate made.
By using off-peak and surplus zero carbon energy in a load-following way, all zero-carbon electricity produced can be fully used, rather than curtailed, enhancing clean energy project ROI and enhancing grid and corporate energy resiliency.
Electro-Chemical Engineering Start-Up and Scale-Up Experience
OCO's core founding team has over 100 years of 100% private sector start-up and Fortune 500 scale-up experience in chemical engineering, green chemistry, hydrogen processing, advanced separations, electrochemical R&D, and IoT (internet-of-things) across sector-leading companies including 3M, Battelle Memorial Institute, Chevron, Det Norske Veritas (DNV), Intel, and Microsoft. Collectively the leadership team have been issued 270 patents and have started and scaled 18 green chemistry start-ups.